you are here
Feeding bowl no-spill silicone black
Feeding bowl no-spill silicone black
Prices and order
For prices and orders, please log in.
You can only order as a professional customer at Laroy Group
Specifications
Stainless inox food or drink bowl
With silicone anti-spill edge and non-slip
Keeps your floor clean and scratch-free
Only the bowls are dishwasher safe
For dogs and cats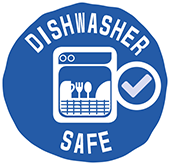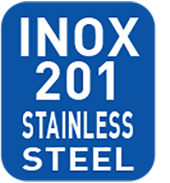 Part of this concept
Product Description
Food or drink bowl with anti-spill edge
This duvoplus food or drink bowl is made of stainless steel (inox) and features a silicone anti-spill rim, so the floor stays clean if your dog or cat tends to make a mess whilst eating or drinking. The base is also non-slip ensuring that the bowl stays in place while your pet is eating. The silicone can be removed so that the bowl can go in the dishwasher. The bowl also has a beautiful design - a delicious 'Dinner Time' guaranteed!
Packaging info consumer unit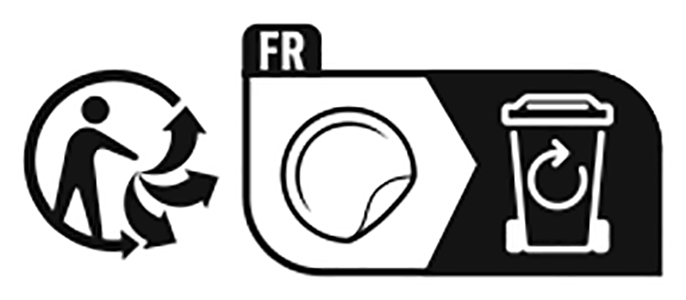 duvoplus
A wide range of food, snacks and accessories for all pets
---