you are here
Shampoo puppy
Shampoo puppy
Prices and order
For prices and orders, please log in.
You can only order as a professional customer at Laroy Group
Specifications
Mild shampoo specifically suited to the needs of puppies
Delicious camomile fragrance
For a clean, healthy and shiny coat
Paraben free, pH neutral
Mild composition with natural extracts for all puppies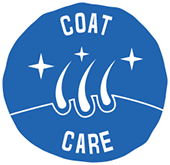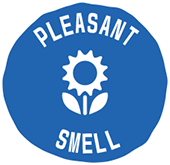 Part of this concept
Product Description
Puppy shampoo with camomile
The dog shampoo from duvoplus is ideal for puppies with normal to sensitive skin thanks to its very mild composition. This shampoo is suitable for the specific needs of puppies and contains all the natural extracts needed for a clean, healthy and shiny coat. The shampoo is suitable for all dog breeds and is also paraben free. The camomile extract will give your puppy a fresh scent.
Packaging info consumer unit

duvoplus
A wide range of food, snacks and accessories for all pets
---