you are here
Shampoo revitalising
Shampoo revitalising
Prices and order
For prices and orders, please log in.
You can only order as a professional customer at Laroy Group
Specifications
Revitalising shampoo with a nourishing effect for dogs
Delicious rosemary scent
For a clean, healthy and shiny coat
Paraben free, pH neutral
With natural extracts for all dog breeds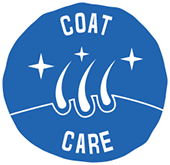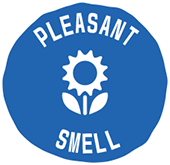 Part of this concept
Product Description
Revitalising dog shampoo with rosemary
The revitalising rosemary shampoo from duvoplus has specially been developed for adult dogs with a dull lifeless coat. This volume-enhancing shampoo gently cleanses, does not dehydrate the coat and gives it a beautiful shine and vitality again. This shampoo contains all the natural extracts needed and also intensifies your dog`s natural colour. The shampoo is suitable for all dog breeds and is paraben free. The rosemary extract provides a lovely fresh scent.
Packaging info consumer unit

duvoplus
A wide range of food, snacks and accessories for all pets
---