Straw fibre
Prices and order
For prices and orders, please log in.
You can only order as a professional customer at Laroy Group
Specifications
Environmentally friendly and dust-free floor covering
Made from chopped wheat straw
High absorption of urine and odours
Biodegradable
Economical, for chickens and small mammals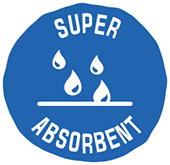 Product Description
Environmentally friendly, dust-free bedding made of straw fibres
duvoplus straw fibre is an environmentally friendly and dust-free ground cover for small mammals and chickens. 100% natural and ecological, since the straw can go on the compost heap after use. Straw fibre is chopped wheat straw, making it shorter and finer than normal straw. Due to its shorter structure, straw fibre has a high absorption capacity, absorbs unpleasant odours very quickly and is economical to use. Straw fibre is also the perfect alternative to wood fibre.
Packaging info consumer unit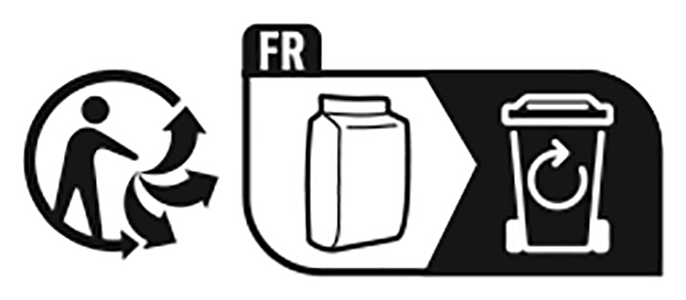 ---