you are here
Crack me up - stick
Crack me up - stick
Prices and order
For prices and orders, please log in.
You can only order as a professional customer at Laroy Group
Specifications
Strong rubber toy with crackle foil
Stimulates chewing and gnawing instinct
Strong handle
Prevents plaque and tartar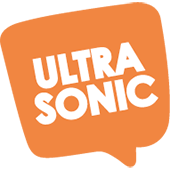 Part of this concept
Product Description
Strong rubber dog toy
Ready...set...go! Who is the fastest, you or your dog? The bite me 'Crack me up Stick' is a great stick-shaped fetch and tug toy with a strong handle. The dog toy is made of strong TPR rubber and filled with crackle foil for extra fun. The geometric shape also encourages chewing and gnawing for healthy teeth and gums.
---