you are here
Sisal snack bag with paper, wood and bell multicolour
Sisal snack bag with paper, wood and bell multicolour
Prices and order
For prices and orders, please log in.
You can only order as a professional customer at Laroy Group
Specifications
Sisal snack bag with paper and wood
Hours of playing and gnawing fun
Includes hook for hanging and bell
Suitable for all types of bird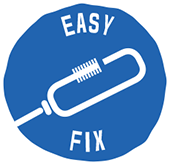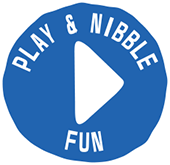 Part of this concept
Product Description
Sisal play and snack bag for birds
Birds find colorful toys very appealing. This duvoplus music box made of sisal, paper and wood is a wonderful toy to play in or to nibble on. It keeps your birds active and you can easily attach it in any aviary using the hanger provided. The toy also has a small bell and is suitable for all types of birds.
Packaging info consumer unit

---